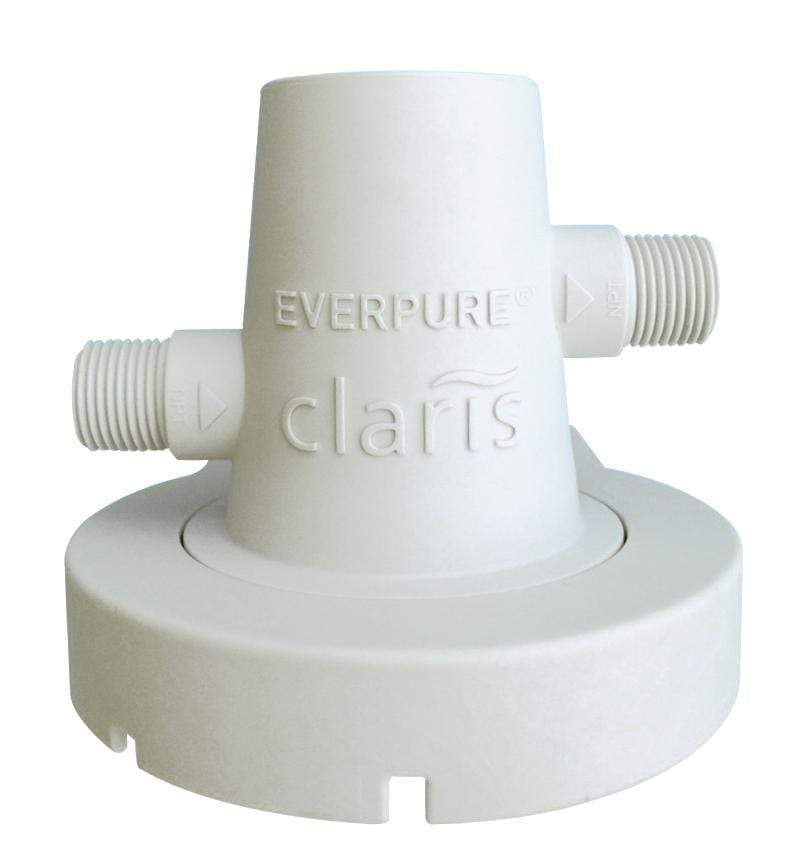 Everpure Claris generation 2 heads fit all Everpure Claris cartridges. The bypass settings are tamper proof. There are 7 bypass level stage settings, and the bypass accuracy over velocity and pressure is very stable.
Built in shut off valves on the inlet & outlet, auto shut off with rotation, 3/8" BSP, NPT and QCF connections.
Spec Sheets:
Our Guarantee:
Your satisfaction, with our products and service, is of paramount importance to us. If you have any issues whatsoever, please give us a call at 1-866-283-9919, send us an email or better yet, hop on our Live Chat. We will take care of you. Thank you.
Here is a link to learn more about warranty & returns.