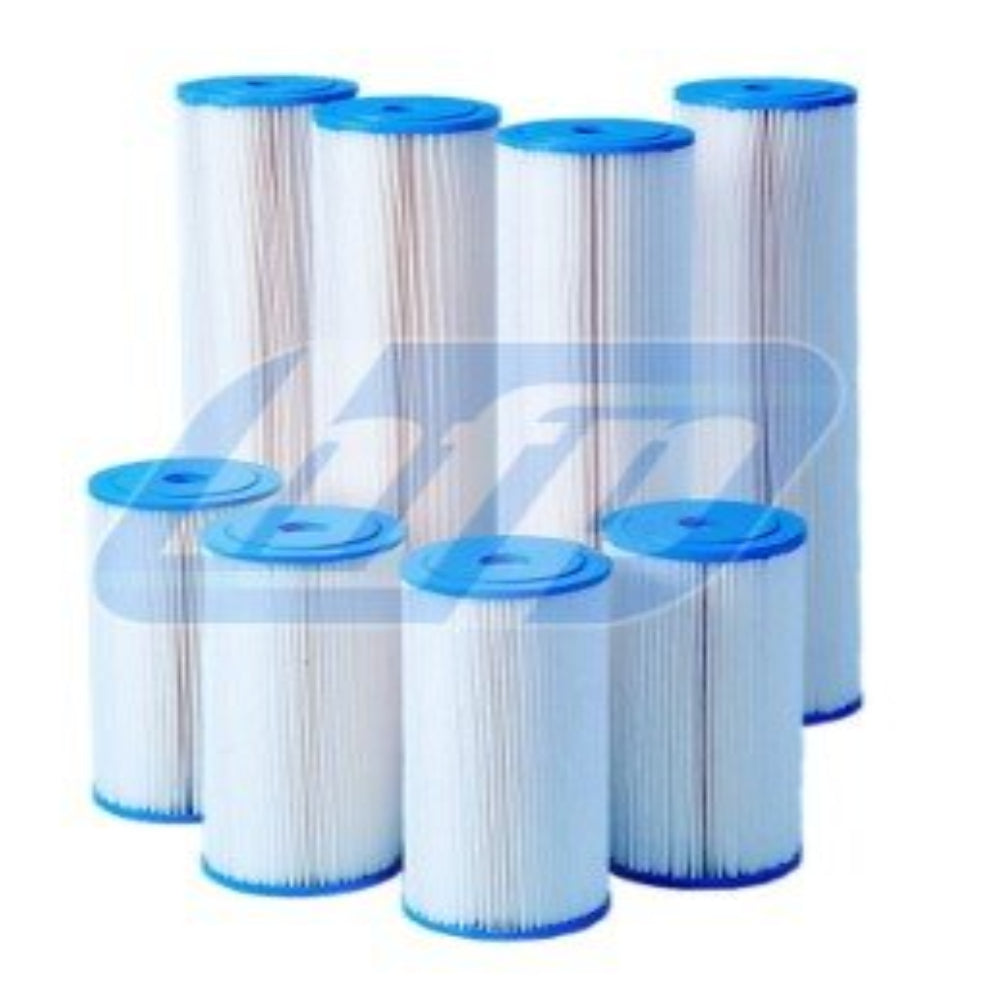 Free
Shipping
Application: Harmsco Filter Cartridge for Cyst-Free Drinking Water
 Please note this item is sold in minimum quantities/multiples of 4.  Please also note that the price shown is per cartridge, not per case.
Harmsco Poly-Pleat cartridges were specifically designed for the economical removal of parasitic cysts, such as Cryptosporidium and Giardia (aka Beaver Fever).
Poly-Pleat cartridges are available in a wide range of sizes:
This cartridge fits a "Big Blue" 20 inch housing
Spec Sheets:
Our Guarantee:
We want you to be 100% happy with your order and our service. We guarantee your satisfaction. If you have any issues whatsoever, please send us an email or better yet, hop on our Live Chat. We will take care of you!