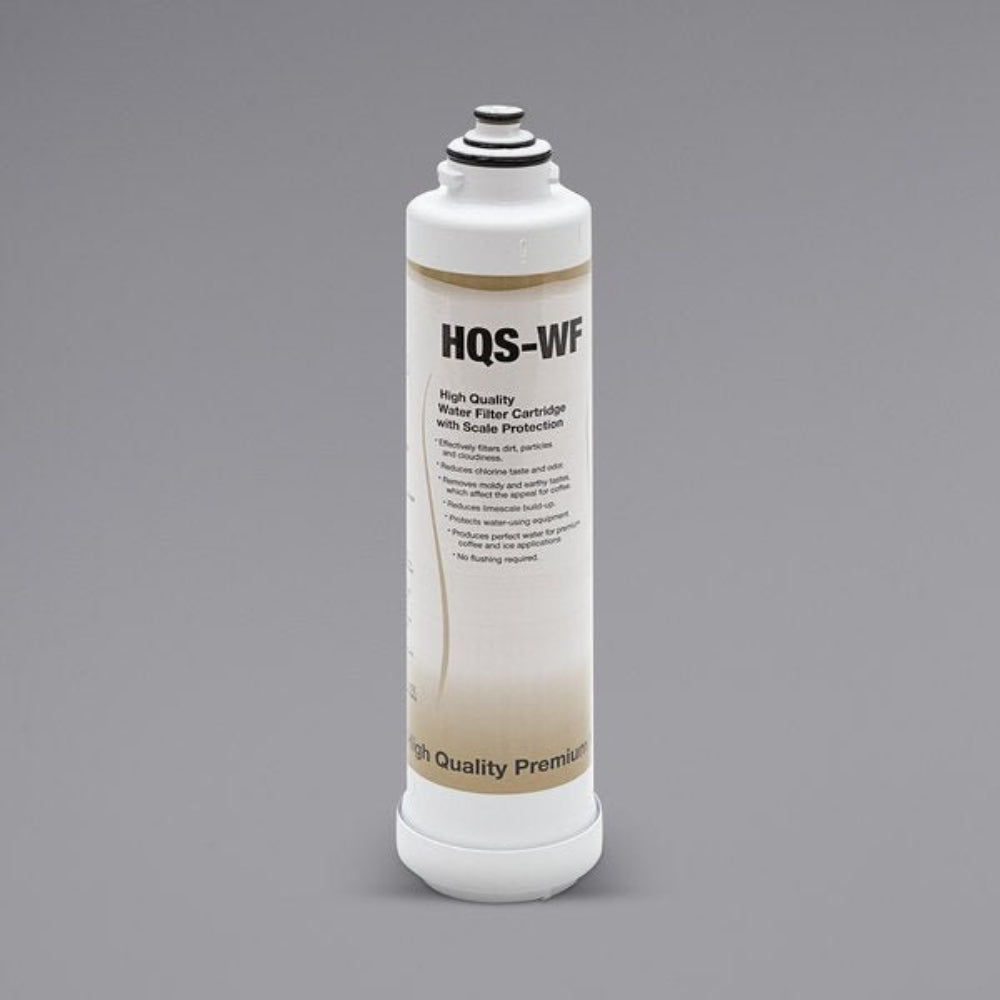 Applications: Drinking Water
Benefits:
Effectively filters out scale, dirt, particles and cloudiness.
Reduces chlorine and other off tastes and odors.
The HQS-WF is designed to remove extra-fine particles with very low pressure drop.
Removes moldy and earthy tastes which adversely affect the appeal of beverages.
Great RO pre-filtration.
Produces perfect water for premium drinking water applications.
Fits Everpure QL1 and QL3b heads.
Specs:
Capacity: 3,000 gallons 
Flow Rate: 1.5 gallons per minute 
Specs Sheets:
Our Guarantee:
Your satisfaction, with our products and service, is of paramount importance to us. If you have any issues whatsoever, please send us an email or better yet, hop on our Live Chat. We will take care of you. Thank you.
Here is a link to learn more about warranty & returns.