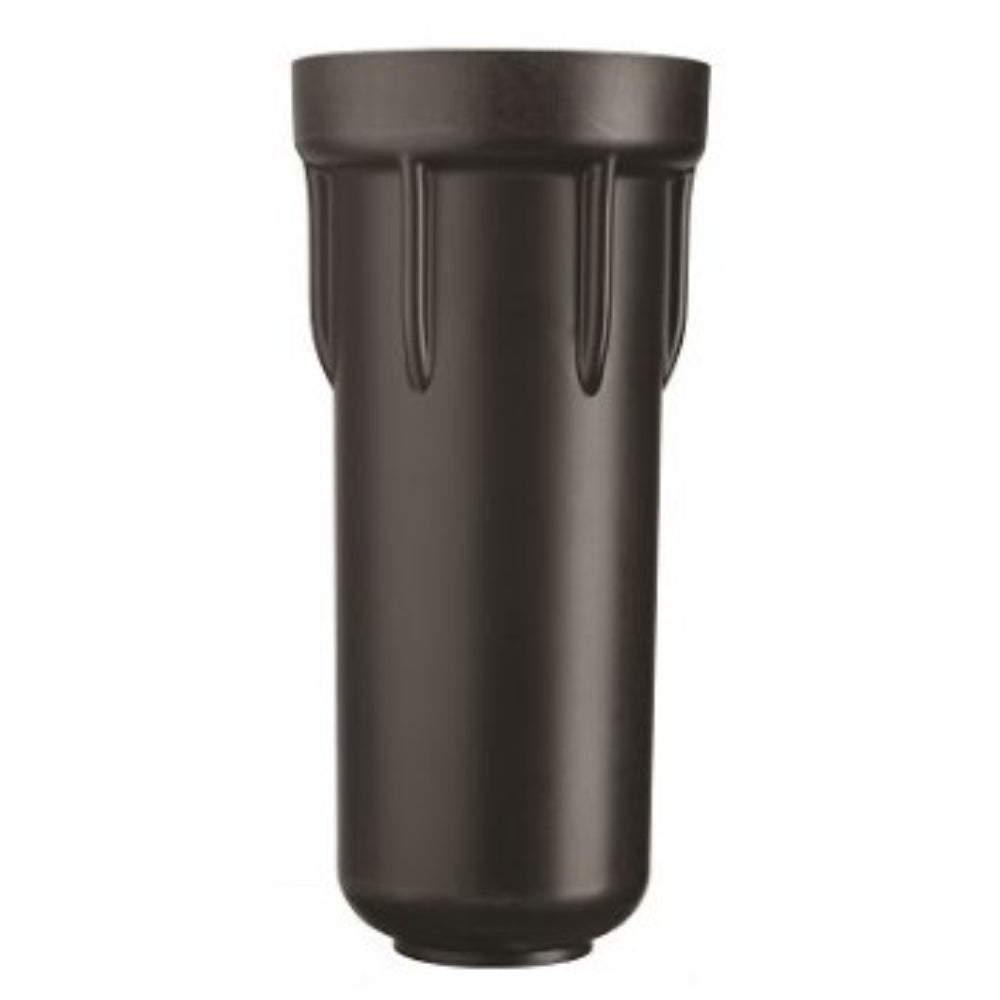 This is the replacement bowl for the 10-inch prefilter & SRX feeder found on an Everpure Twin CSR system as well as our new manifolds.  This is also the same bowl used for the stand alone SRX Feeder. 
We also provide you with a spare gasket as it is always a good idea to replace both at the same time.
Our Guarantee:
Your satisfaction, with our products and service, is of paramount importance to us. If you have any issues whatsoever, please give us a call at 1-866-283-9919, send us an email or better yet, hop on our Live Chat. We will take care of you. Thank you.
Here is a link to learn more about warranty & returns.