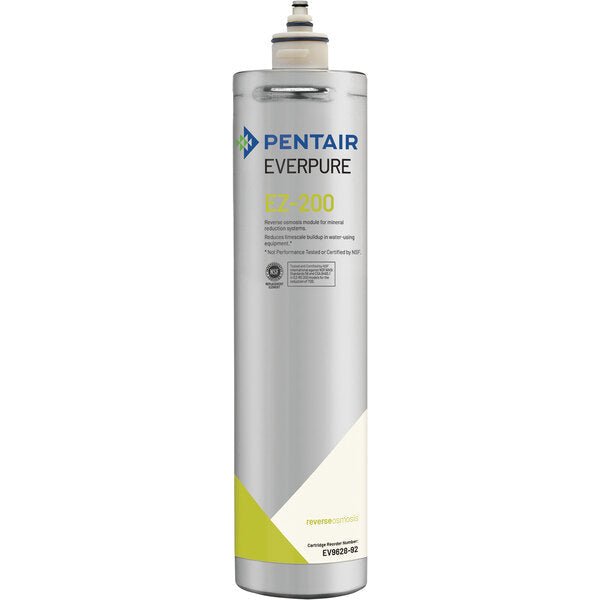 Application: For use with Pentair Everpure EZ-RO series reverse osmosis systems
The EZ-200 replacement membrane cartridge used with the EZ-RO series reverse osmosis (RO) systems reduce Total Dissolved Solids (TDS) at a production rate of up to 200 gpd (757 Lpd).
Our Guarantee:
Your satisfaction, with our products and service, is of paramount importance to us. If you have any issues whatsoever, please send us an email or better yet, hop on our Live Chat. We will take care of you. Thank you.
Here is a link to learn more about warranty & returns.