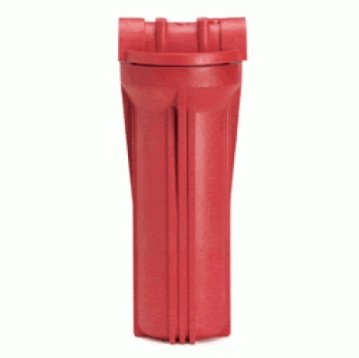 Free
Shipping
Application: Commercial Dishwashers
Scale prevention and corrosion control for warewashing equipment, such as hot water fed dishwashers.  
Replacement Water Filter Cartridge:
Specs:
Maximum Flow: 15 gallons per minute
Working Pressure: 10 - 200 psi (0.7 – 13.6 bar), non-shock
Max. Temp: 200°F (93°C)
Specs Sheets:
Our Guarantee:
Your satisfaction, with our products and service, is of paramount importance to us. If you have any issues whatsoever, please give us a call at 1-866-283-9919, send us an email or better yet, hop on our Live Chat. We will take care of you. Thank you.
Here is a link to learn more about warranty & returns.