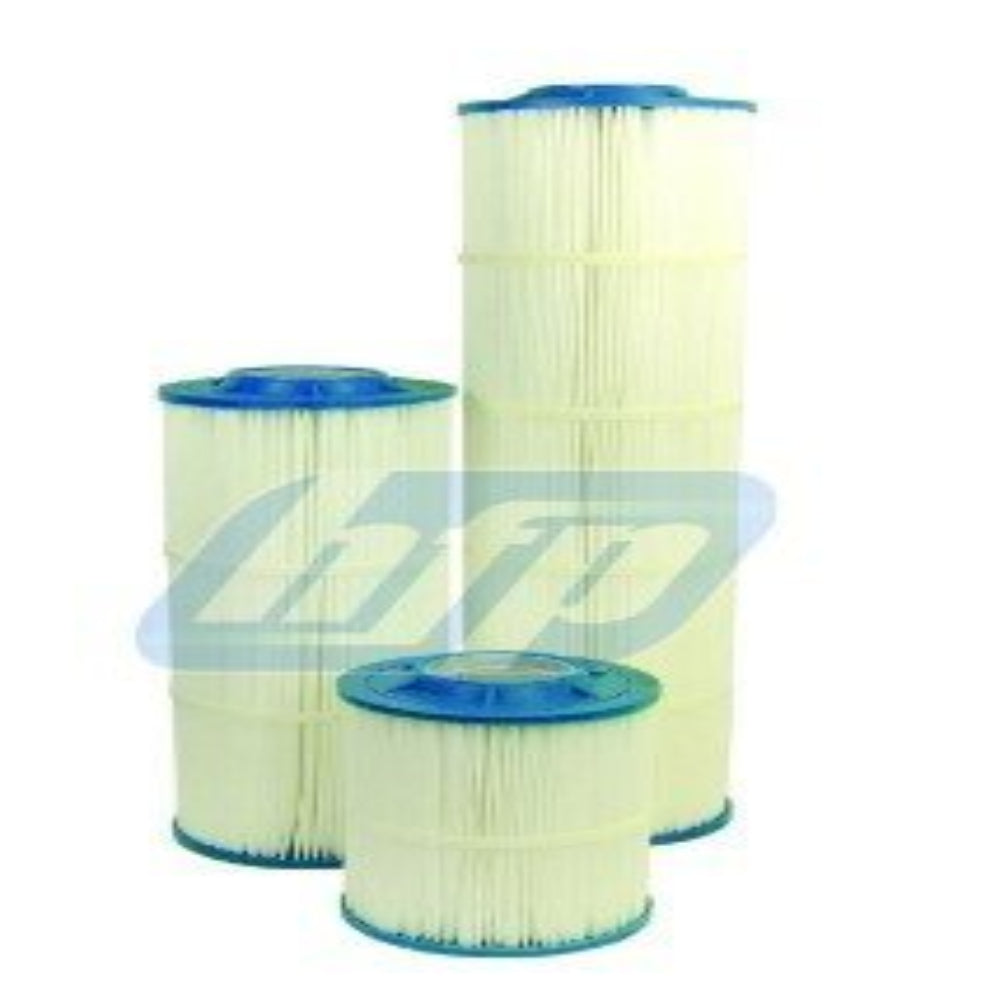 Free
Shipping
Application: Designed for Harmsco Hurricane HUR-170 and WaterBetter WB-170 Housings
The patented design of Harmsco Hurricane Cartridges provides exceptionally fine filtration at very high flow rates with minimal pressure drop. This cartridge is rated for 1 micron (nominal).
Features:
Offered in three sizes (40, 90 and 170) 
Eight micron ratings (0.35, 1, 5, 10, 20, 50, 100 and 150)
Cartridges are washable and reusable in most applications down to 5 microns
170 square feet of surface area
Specs:
Peak flow rate up to 150 gallons per minute (varies depending on micron rating)
Temperature - 140°F (60°C) max
Pressure - 150 psi (10 bar) max.
 Spec Sheets:
Our Guarantee:
We want you to be 100% happy with your order and our service. We guarantee your satisfaction. If you have any issues whatsoever, please send us an email or better yet, hop on our Live Chat. We will take care of you!