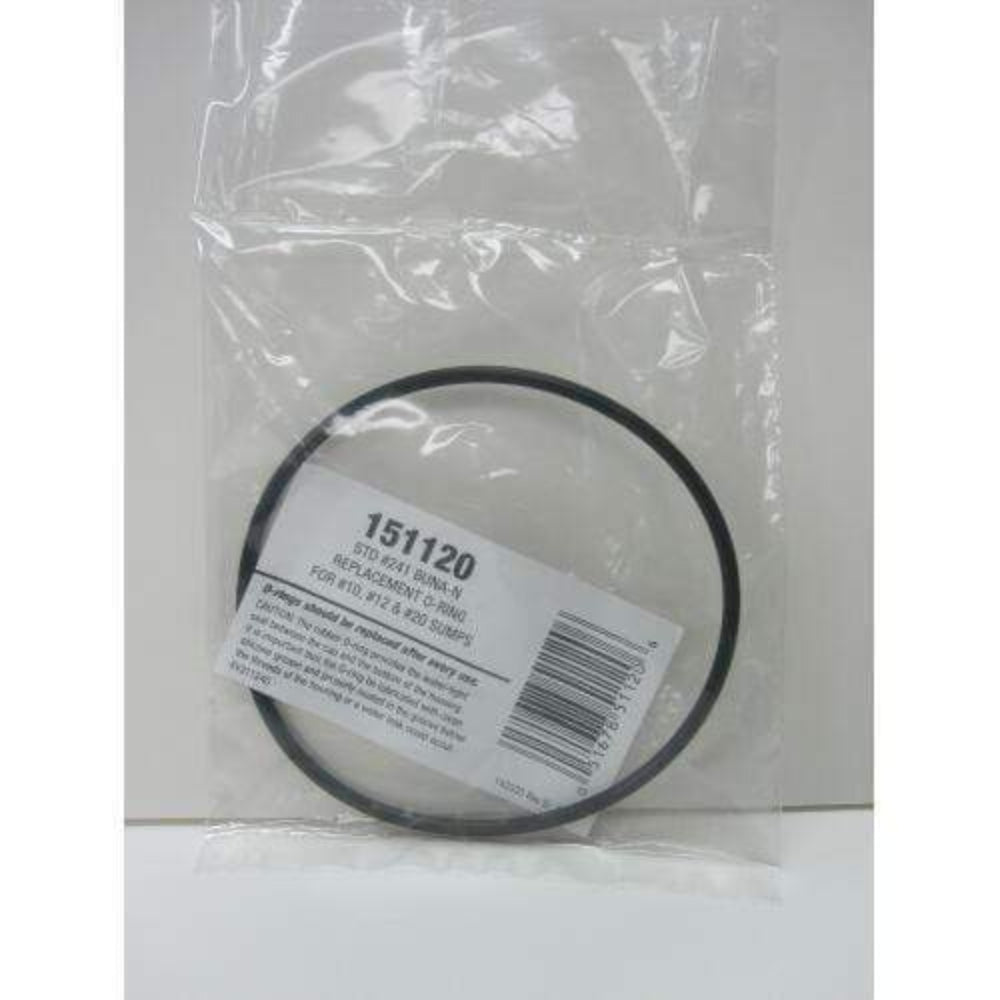 This o-ring is the replacement bowl gasket for:
Our Guarantee:
Your satisfaction, with our products and service, is of paramount importance to us. If you have any issues whatsoever, please give us a call at 1-866-283-9919, send us an email or better yet, hop on our Live Chat. We will take care of you. Thank you.
Here is a link to learn more about warranty & returns.